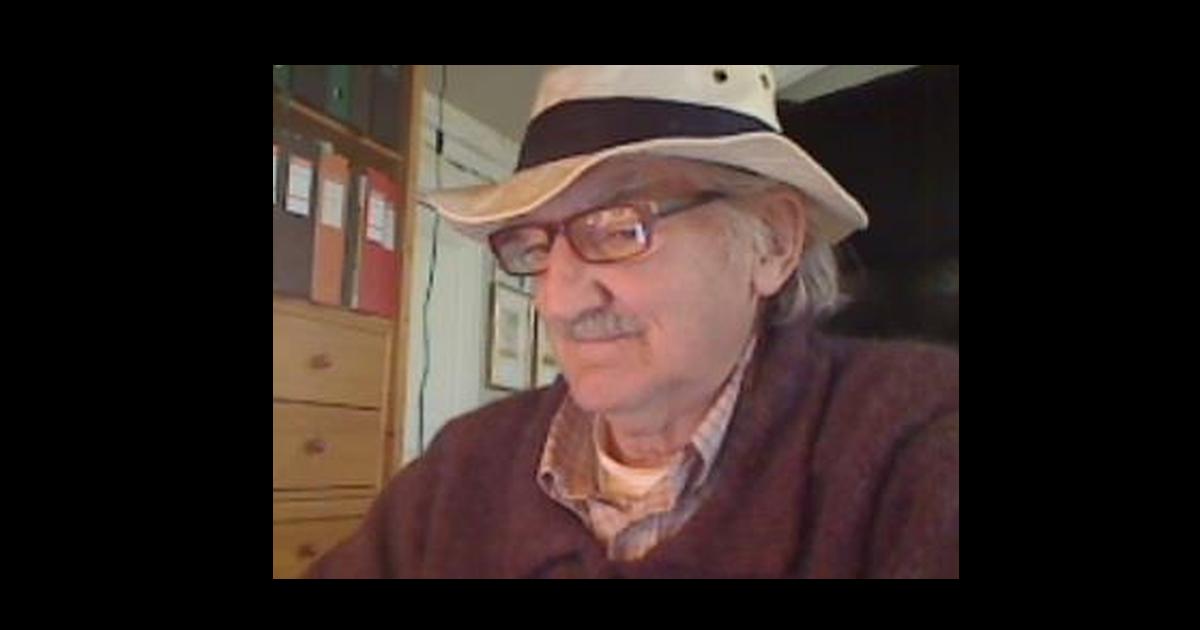 It is with great sadness that we have to share the news that Jørgen Mortensen, a Friend and a Member of the EMEA Advisory Board, has passed away on 07 April 2023 at the age of 90. Jørgen Mortensen was Associate Senior Research Fellow at the Brussels-based Centre for European Policy Studies (CEPS).
Jørgen graduated in economics and statistics from the University in Copenhagen in 1963. After a brief period as administrator at the Central Statistical Office he took up a post as junior economist at the Organisation for Economic Co-operation and Development (OECD) in Paris. From 1973 to 1988 he was a senior economist (Head of Division) in the Directorate-General for Economic and Financial Affairs of the European Commission.
Jørgen Mortensen has written or edited numerous research reports and books on issues as economic and social cohesion in the European Union, the financing of retirement provision, portability of pension rights, the role of intellectual capital in the economy, intangibles in business accounting and, more recently, on various aspects of demographic ageing and its consequences for labour markets, retirement and health care provision.
On behalf of the President and all the members and affiliates of EMEA, the Executive Board of the Association would like to express its heartfelt condolences to Jørgen Mortensen' family, friends and colleagues. We are all deeply saddened by the news of Jørgen's passing.