The EMANES Coordination Unit (CU) is composed of the Director, the Assistant Director, the Academy Coordinator and the Communications Officer. The EMANES CU is responsible for ensuring that the objectives of the annual scientific program are achieved, including research, academy activities and dissemination, and that EMANES rules and procedures are respected and enforced. The EMANES CU produces an annual report on the scientific and financial progress to present to the Steering Committee.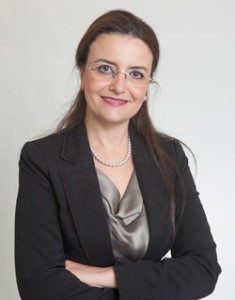 EMANES Director
Professor Rym Ayadi is Founder and Director of the EU-Mediterranean and African Network for Economic Studies (EMANES, formerly EMNES), Founder and President of the Euro-Mediterranean Economists Association (EMEA), Professor at the Bayes Business School, City University of London, and Member of the Centre for Banking Research (CBR). She is also
Read MoreClose
Associated Scholar at the Centre for Relationship Banking and Economics (
CERBE
) at LUMSA University in Rome.
Senior Research Advisor at the Euro-Mediterranean University (EMUNI) in Piran, Slovenia.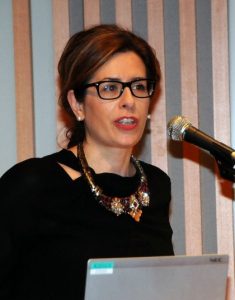 EMANES Academy Coordinator
Dr. Cinzia Alcidi is Director of Research at the Centre for European Policy Studies (CEPS) in Brussels, and Research Fellow at the LUISS School of European Political Economy.
Prior to joining CEPS, she worked at the International Labour Office in Geneva and she taught International Economics at University of Perugia (Italy). Her research activity includes international economics, macroeconomics, central banking and EU governance.
Read More
Since 2015 she is the coordinator of CEPS Academy Activities. She has experience in coordinating research projects and networks. She has published extensively on the economics and governance of the Euro area crisis and participates regularly in international conferences.
She holds a Ph.D. degree in International Economics from the Graduate Institute of International and Development Studies, Geneva (Switzerland).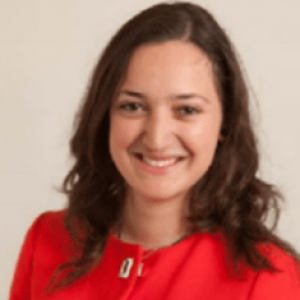 EMANES Coordinator
Sandra Challita is a research fellow at EMEA, and faculty member at ESDES Business School in Lyon. She is also an associate researcher at the International Research Centre on Cooperative Finance (IRCCF) of HEC Montréal, at the University of Montpellier France, Montpellier Research in Management and "Labex entreprendre" Units.
Read More
She received her Ph.D. in Finance at the University of Montpellier. Her thesis adopts a comparative approach of strategies and performances of cooperatives and investor owned firms in different fields. She adopts an interdisciplinary vision within her research. Sandra has presented her work during international academic conferences and has published and is in publication process of scientific articles in peer review journals. Sandra current research focuses on financial performance and risk of different types of financial institutions.
Sandra also holds a master's degree in finance (104) from Paris Dauphine University and a Bachelor degree in Management from Saint Joseph's University Beirut. She speaks Arabic, French and English.In EMNES, she contributes to the research on finance, financial inclusion and financial development.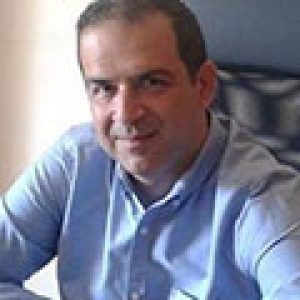 Communications Officer
George Christopoulos is the Communications Officer of the Euro-Mediterranean Economists Association (EMEA). He specializes in intelligence and communications strategy, and has over 20 years of experience as a geostrategic intelligence analyst and communications and marketing manager in various companies and organizations.