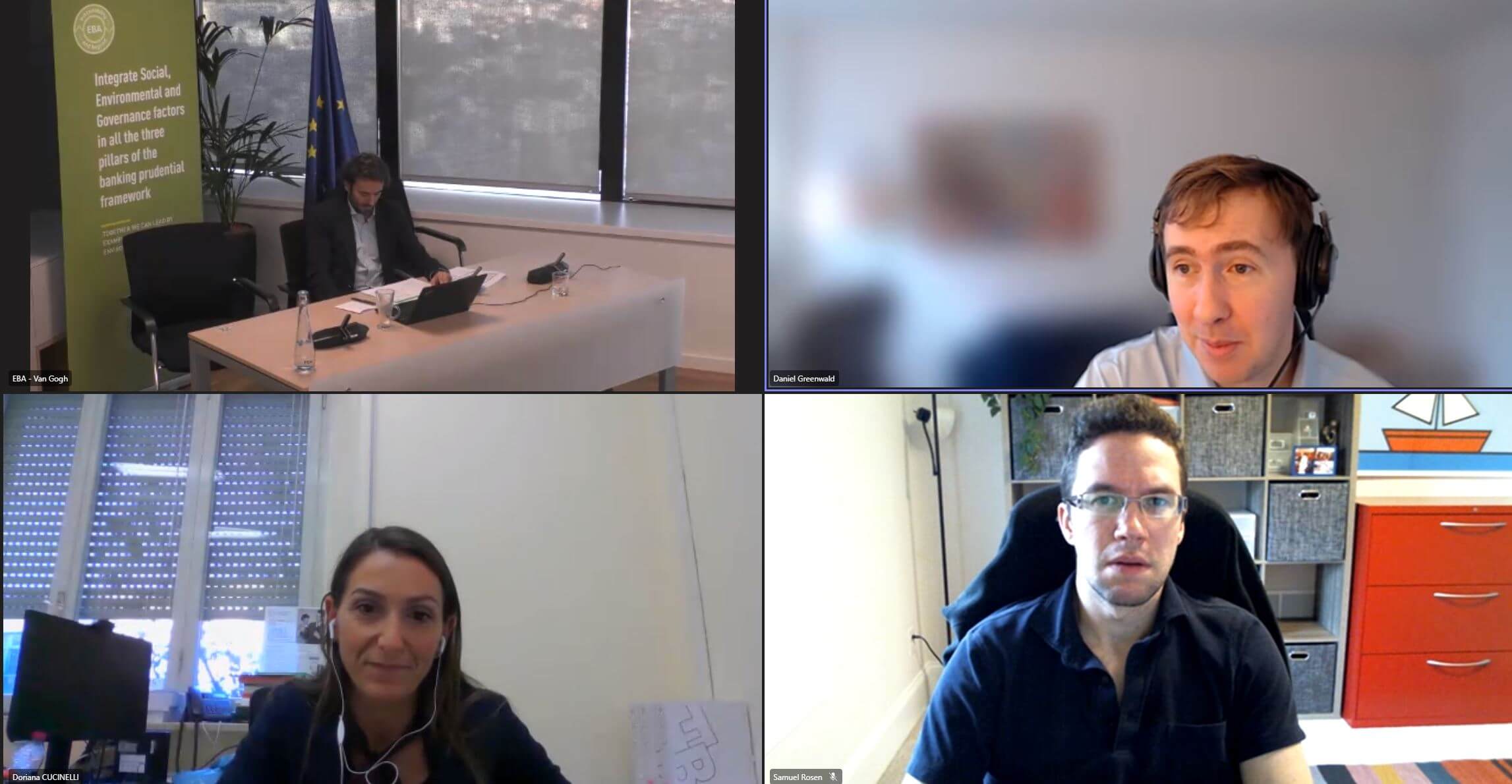 The President of EMEA, Prof. Rym Ayadi, Professor at the Bayes Business School, and Chair of the Banking Stakeholders Group (BSG) of the European Banking Authority (EBA), participated at the 2023 EBA Policy Research Workshop: "Interest rate and Liquidity Risk Management, Regulation and the Macro-economic environment", along with EMEA Research Fellow, Doriana Cucinelli. The event took place on 07 & 08 November 2023 in Paris and online.
The workshop focused on interest rate and liquidity risk management and global financial regulation in a changing macro-economic environment. It explored policies that can ensure appropriate management of interest rate and liquidity risks while preserving financial stability.
The event opened with a welcome speech by José Manuel Campa, EBA Chair, and a keynote speech on "Bank Equity Risk" by David Lando, Professor of Finance at Copenhagen Business School and Director of the Center for Financial Frictions (FRIC).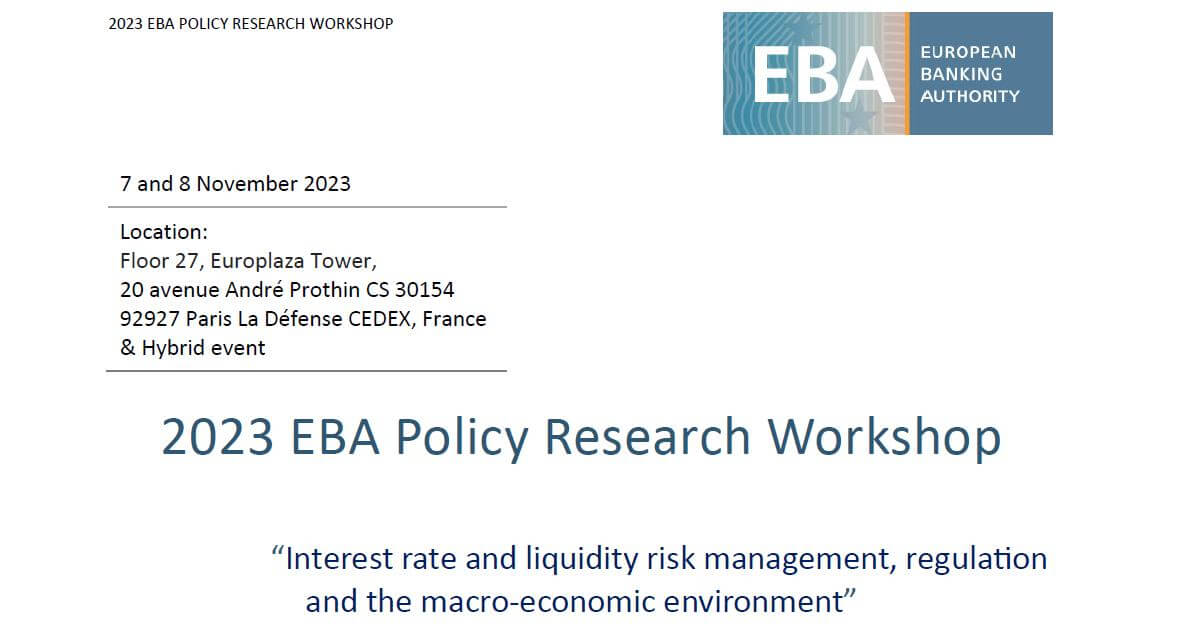 Prof Ayadi was a member of the Scientific Committee of the workshop which was responsible for reviewing the papers presented at the event. Furthermore, Doriana Cucinelli, EMEA Research Fellow and Adjunct Professor of Financial Intermediaries at University of Milano Bicocca, participated in the session "Bank securities portfolios ‐ trading and liquidity" where she discussed the paper "Monetary Transmission through Bank Securities Portfolios" authored by John Krainer, Pascal Paul, and Daniel Greenwald.
The European Banking Authority (EBA) is an independent EU Authority which works to ensure effective and consistent prudential regulation and supervision across the European banking sector. Its overall objectives are to maintain financial stability in the EU and to safeguard the integrity, efficiency and orderly functioning of the banking sector.