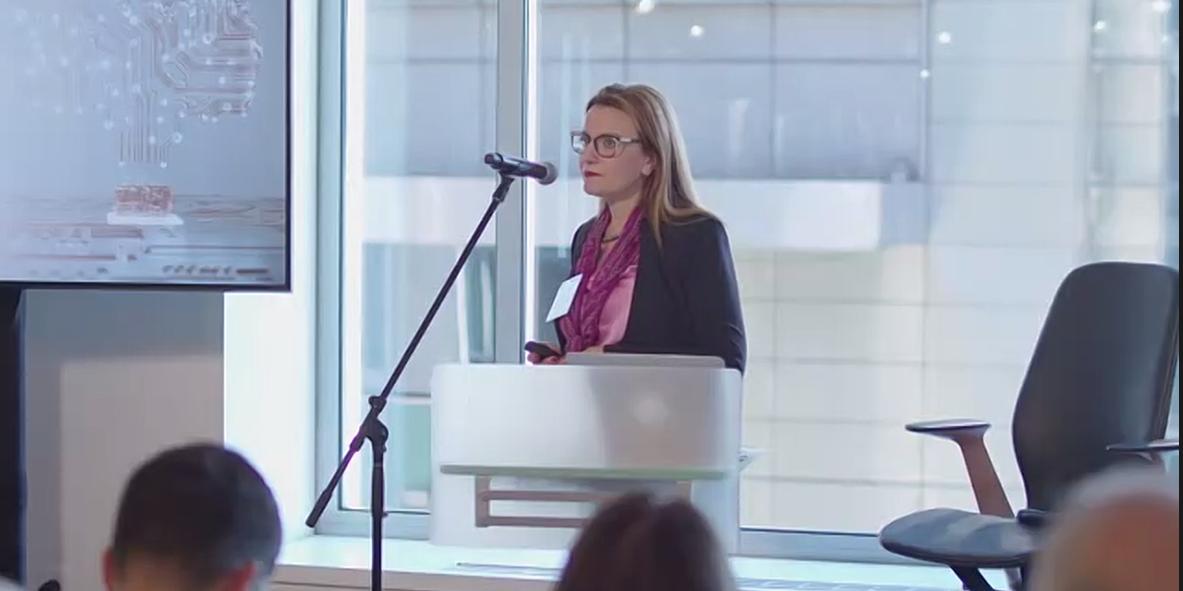 Prof. Rym Ayadi, EMEA President, CEPS Senior Advisor, and co-founder of the Brain Capital Alliance, delivered a keynote speech at the Conference "Brain Capital Building: Brain Deals to Meet SDGs by 2030", which took place as part of the Science Summit of the 78th United Nations General Assembly in New York, on 19.09.23.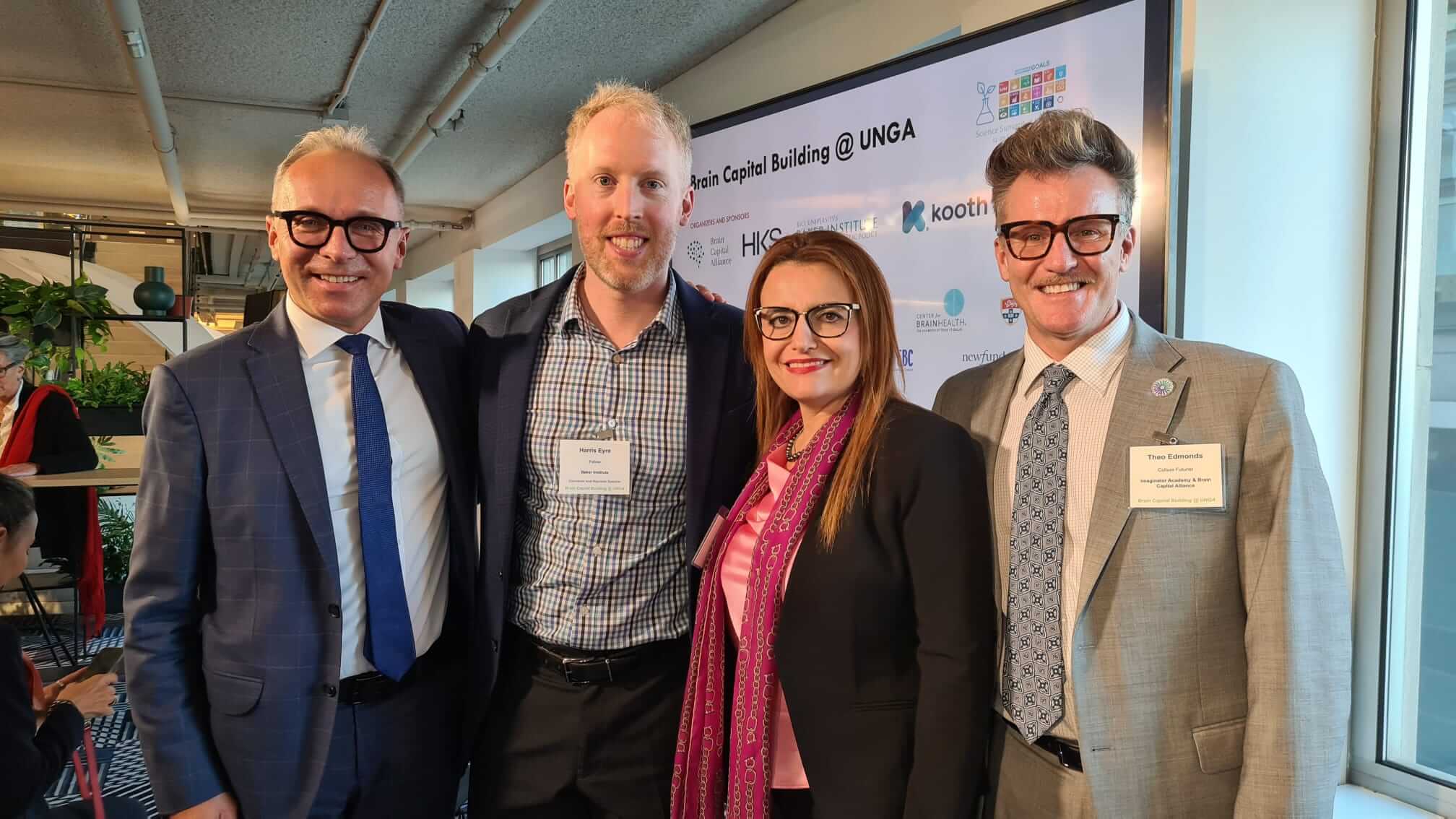 Prof Ayadi presented the Brain Capital Dashboard, which has been developed by the Euro-Mediterranean Economists Association. In her intervention Prof. Ayadi highlighted:
"Brain capital is the bedrock of modern economic policy in democratic societies; it merges the vitality of mental well-being with the prowess of cognitive and non cognitive skills, creating an economy that is both resilient and innovative, and a society that flourishes.
Defining and measuring brain capital- as a novel capital endowment for wealth creation and wellbeing – is essential to redesign socio-economic policies and actions.
Brain capital concept integrates the advances in neuroscience.
It includes brain health and brain skills while carefully emphasising the key drivers.
Brain capital will modernise economic policy in democratic and equal societies in the following areas:
Health policy, by reducing stigmas related to Brain disorders proactively and promoting early detection approaches and prevention
Education policy, by emphasizing the life long learning for older adults and focus on cognitive development, critical thinking, problem construction and solving, and creativity.
Social policy and social safety nets to reduce inequalities on health care access and education in addition to recognising that prevention is essential in the construction
Labor policy with a focus on the optimal working hours, workplace environment to promote a happier healthier workforce that not only contribute to the Institutions but also to themselves and their communities
Research and development policy – more investment in neuroscience based initiatives, cognition, and brain health and wellbeing
Provide economic incentives via tax policy giving more incentives to companies to invest in the brain capital of employees via welling programs and training
Financial policy – promoting finance based instruments to build brain based economies
These policy actions are the first steps towards enhancing wellbeing and flourishing."
The conference opened with an introduction on Brain Capital by EMEA Advisor Paweł Świeboda, Member of the Steering Committee of the Brain Capital Alliance, and a welcome address by Jay Inslee, Governor of Washington.
Following the welcome addresses, Harris Eyre MD PhD, Lead, Brain Capital Alliance, Fellow, Rice University's Baker Institute for Public Policy, EMEA Advisor, and Senior Fellow, Meadows Mental Health Policy Institute, launched the Brain Capital Industrial Innovation Strategy.
Building Brain Capital is fundamental for meeting modern societal challenges and driving innovation. The concept has been elaborated by the Neuroscience-inspired Policy Initiative launched by the OECD. Following its success, the Brain Capital Alliance has now been formed to continue this work toward impact. The Euro-Mediterranean Economists Association – EMEA is a promoter of the Brain Capital Alliance.
Link to Brain Capital Dashboard