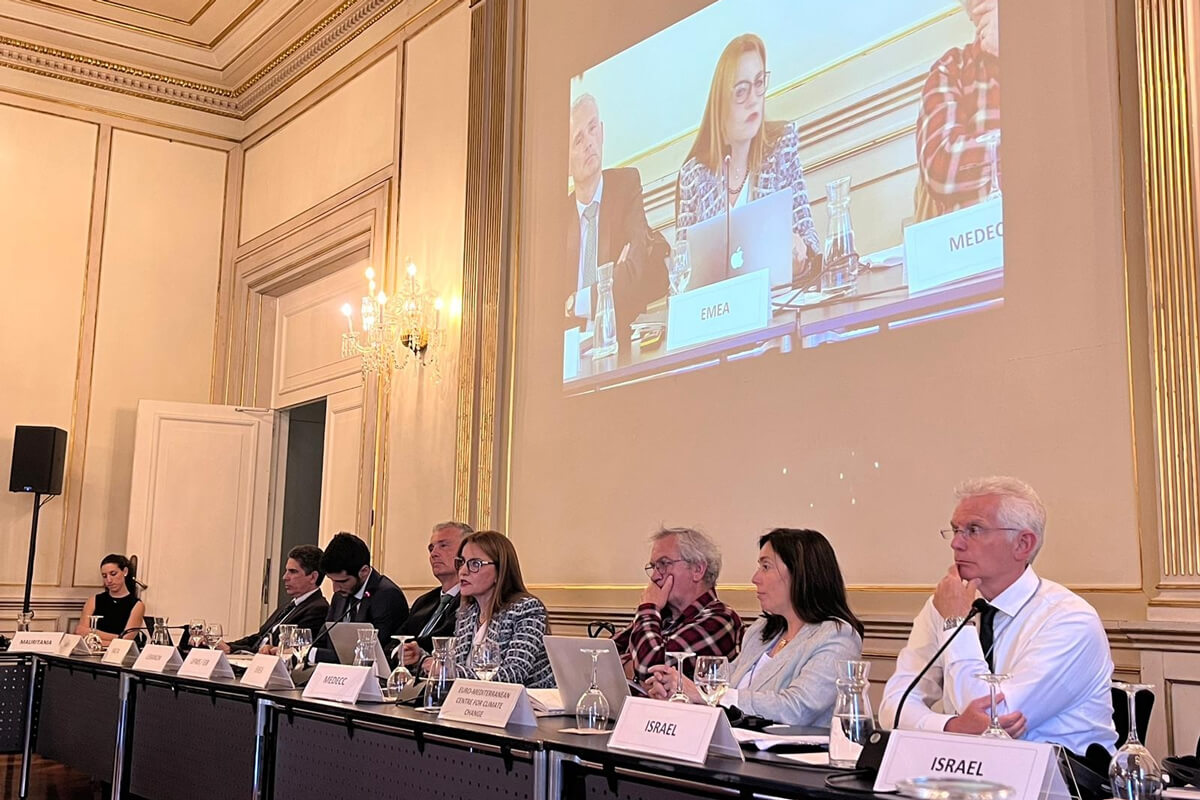 The President of the Euro-Mediterranean Economists Association – EMEA, Prof. Rym Ayadi, participated at the 9th Meeting of the UfM Climate Change Expert Group, which was hosted by the Union for the Mediterranean on 04-05 May 2023 at UfM HQs in Barcelona.
Following the mandate given to the UfM Secretariat by the 2nd UfM Ministerial Conference on Environment and Climate, the 9th Meeting of the UfM Climate Change Expert Group gathered a wide range of actors to discuss climate action in the Mediterranean region.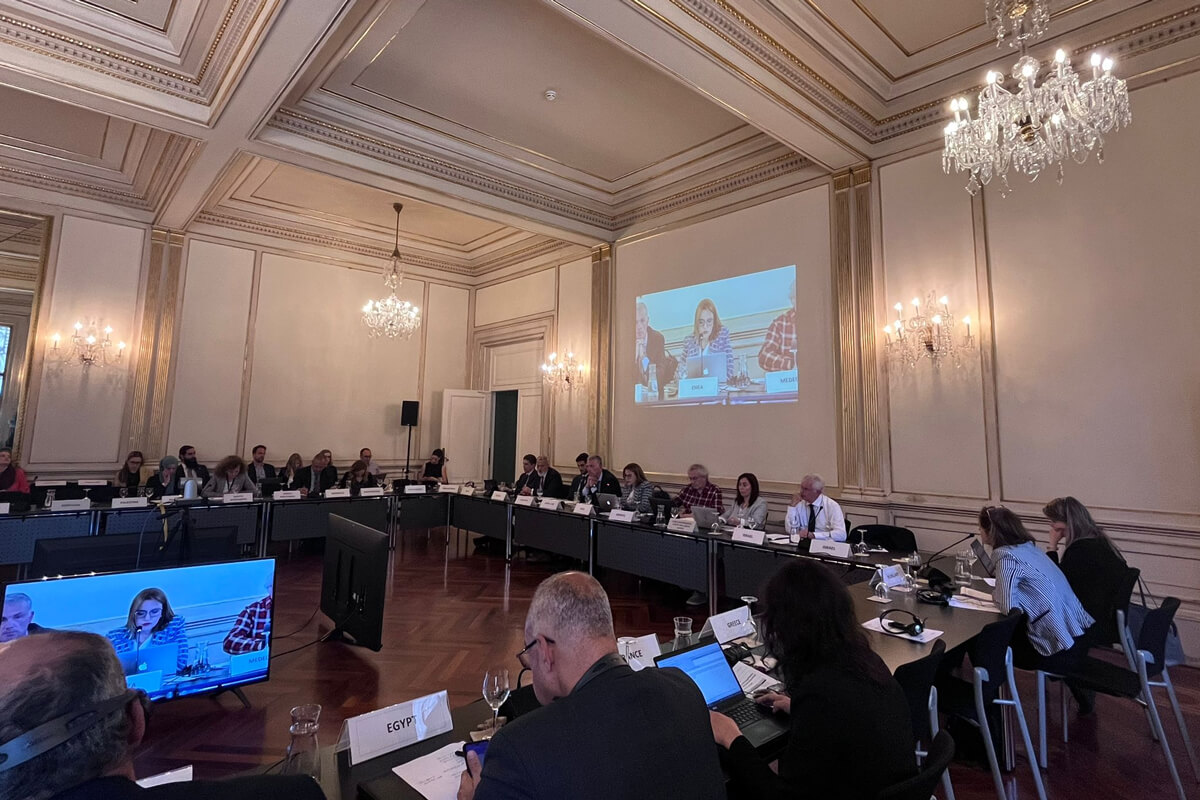 Prof. Ayadi participated in the panel "Climate Finance: Mobilization at project and systemic level" where she presented regulatory actions to accelerate the sustainable transition towards net zero. In her intervention Prof Ayadi highlighted that "Regulators and supervisors face a balancing act to manage the tradeoff between sustainability and financial stability."
The Mediterranean region, with a growing population of more than 800 million inhabitants, has been identified as one of the main climate change hotspots in the world. This is due to, inter alia, water scarcity, concentration of economic activities and population in coastal areas, and reliance on climate-sensitive agriculture. The UfM Climate Change Expert Group (UfM CCEG) was created to act as the main climate policy dialogue platform in the Mediterranean.