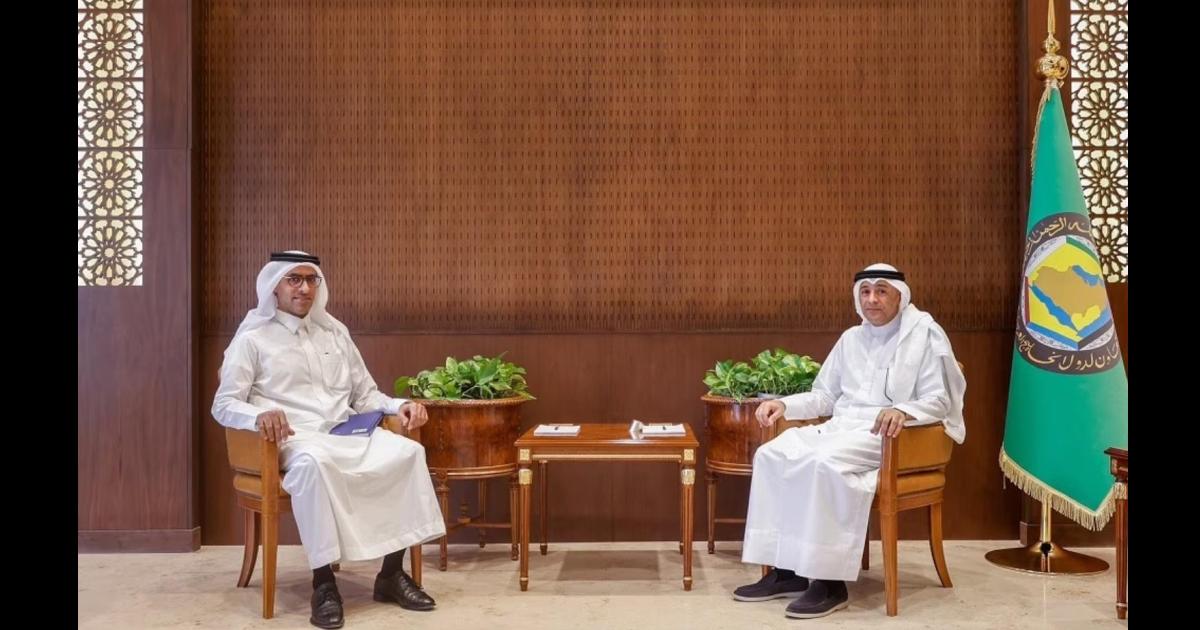 The Euro-Mediterranean Economists Association – EMEA is very happy to congratulate Dr Raja Al-Marzoqi​ for his appointment by the Ministerial Council of the Gulf Cooperation Council (GCC), to the position of General Coordinator for Negotiations and Head of the Negotiating Team of the GCC.
As a member of the EMEA and EMANES Advisory Boards, Dr Al-Marzoqi has participated in many events and we were honored to have him in Barcelona at the Policy Session of the EMANES Annual Conference 2022.
Dr. Al-Marzoqi had previously worked as a Chief Economic Advisor at the Saudi Ministry of Economy and Planning. He worked as a faculty member at the Prince Saud Al Faisal Institute for Diplomatic Studies, and a collaborating expert with the International Monetary Fund. He has also held several leadership and administrative positions in the government and private sectors, as well as international and regional organizations, the most recent of which was the position of CEO of the Gulf Monetary Council.
Dr. Al-Marzoqi holds a PhD in Economics from Oklahoma State University-Stillwater, a Master's degree in Applied Mathematical Economics from the University of Michigan in Ann Arbor in the United States, and a Bachelor's degree in Economics from King Saud University in Riyadh.