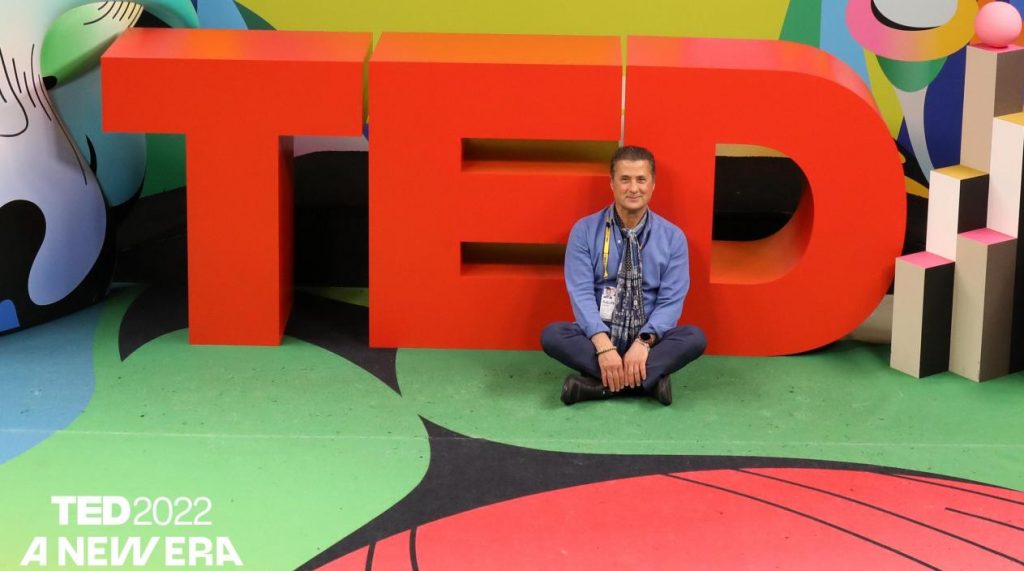 Dr. Ralph Chami participated at Session 8 of TED2022 which focused on tackling climate change — in terms of reducing greenhouse gas emissions, adapting to the evolving conditions on Earth and regenerating what we've already lost. The session took place on 13 April 13 2022, at the Vancouver Convention Centre in Vancouver, BC, Canada. Ralph's session included Al Gore, Eleni Myrivili, Vaitea Cowan, Isabelle Boemeke, Guntur V. Subbarao and Ayana Elizabeth Johnson.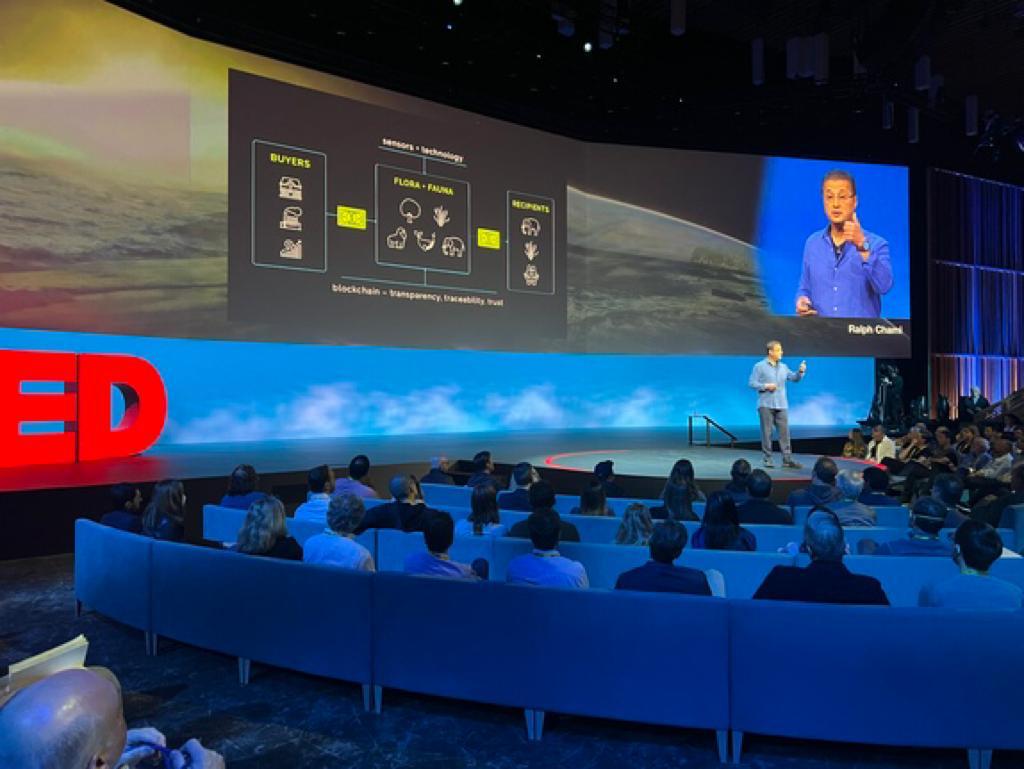 Dr. Ralph Chami is Assistant Director in the Institute for Capacity Development at IMF – expert on fragile and low income states, he is co-founder of Rebalance Earth and a member of the Advisory Boards of the Euro-Mediterranean Economists Association – EMEA and the EU-Mediterranean and African Network for Economic Studies (EMANES, formerly EMNES). Ralph has developed an innovative financial model for valuing natural capital, including for species such as elephants and whales, and a framework for developing the natural capital markets for ecosystem services.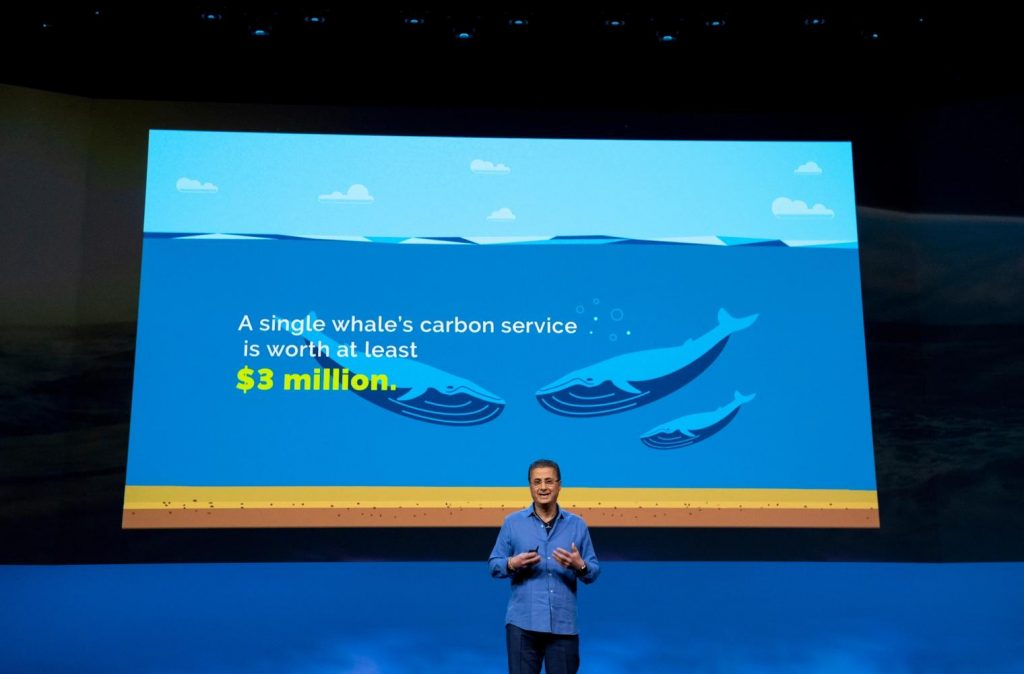 In his presentation at TED 2022 Ralph highlighted that to protect species that help sequester carbon, we must translate their value to the language of dollars and cents. In the fight against climate change a blue whale is worth $3 million. As a whale grows, it sequesters tons of carbon in its body, and when it dies that carbon sinks to the bottom of the ocean where it remains trapped for hundreds of years. The value of that carbon offset dwarfs the value of a dead whale's oil and meat by orders of magnitude. The same goes for the forest elephant, whose prized tusks pale in comparison to the total carbon each elephant removes by fertilizing jungles.
Check Ralph Chami's presentation at the EMEA ETU Initiative Conference
Link to the notes from Session 8 of TED2022
New publication co-authored by Ralph Chami: Toward a Nature Based Economy