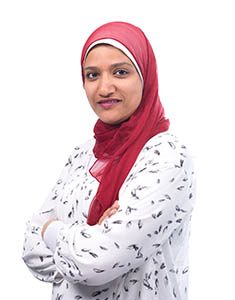 Aya Elewa holds a PhD in Economics from Paris School of Economics and University Paris 1 Panthéon-Sorbonne. She has recently defended her PhD thesis on "Trade Liberalization, Competition and Market Structure: Theory and Empirical Evidence" under the supervision
Read More
of Prof. Jean-Philippe Tropeano. She is extremely interested in Economic research, especially Industrial Organisation and International Trade fields. She is also interested in both Empirical and Theoretical research.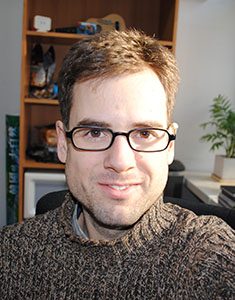 Vladimir Hlasny is an associate professor of Economics at Ewha Womans University in Seoul.  He specializes in labor and welfare economics, particularly in relation to Asia and the Middle East region. In 2015 he served as an economic affairs officer at UN Economic and Social Commission
Read More
for Western Asia in Beirut. He holds a doctorate in Economics from Michigan State University.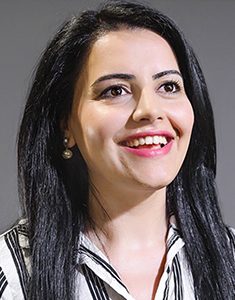 Samah is a senior lecturer in Banking and Finance and a collaborative course leader for DBA program at Sheffield Hallam University. She holds a doctorate in Finance from the University of Essex. Samah's current research areas are on banking sector competition and market structure,
Read More
financial stability, contagion and convergence issues in banking; with a special focus on emerging markets.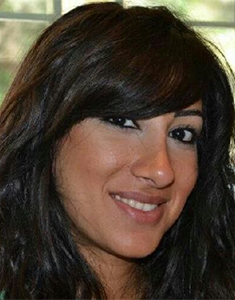 Fida Karam is an Associate Professor of Economics at the Department of Economics and Finance, Gulf University of Science and Technology, and a Research Associate at the Economic Research Forum (ERF). Her research focuses on international trade and trade policy in
Read More
the Middle East and North African Region, international and internal migration, computable general equilibrium models and microfinance. Dr. Karam completed her undergraduate studies at Lebanese University in 2004, received a master's degree in International/Development Economics from Paris School of Economics – University of Paris 1 Pantheon Sorbonne in 2005, and completed a PhD in Economics with high distinction at the same school in 2009. Upon completing her PhD she was appointed Assistant Professor of Economics at GUST, and has been at GUST ever since. She served as the coordinator of the Economics program since 2012 and as the head of the Economics and Finance department from January 2014 to August 2017. She was recently appointed as the Director of the Gulf Financial Center, the first academic applied financial center in the Middle East. Dr. Karam has received numerous grants and awards including a grant from the French embassy in Lebanon and a grant from the French Ministry of Foreign Affairs.
Research Interests:
International Trade, Trade Policy, Trade in Services, Migration, Computable General Equilibrium Models, Development Economics, Insider Trading.